A man who served seven years in a Chinese prison for killing an international student in B.C. two decades ago is trying to claim refugee status in New Zealand.
Ang Li was convicted in the 2002 death of his 21-year-old girlfriend, Amanda Zhao, while the two were living together in Burnaby.
Hikers found Zhao's body inside a suitcase near Mission about a week after she was reported missing. Three days later, Li fled to China.
He was sentenced there in 2012 – initially to life in prison for murder, before it was downgraded to seven years for manslaughter.
Now, more than a decade later, Li has resurfaced in New Zealand, claiming his innocence and that Zhao is still alive.
According to the New Zealand Herald, Li sneaked his way into the country about five years ago using a passport with a different name and birth date. Authorities had no idea he was a convicted killer, the Herald reported.
Li, now 38, has lived there with his wife and two children under the radar until recently. Authorities are now looking to deport him and Li is seeking refugee status.
In an interview with the Herald, Li claimed he was set up by the Chinese Communist Party. Despite DNA testing that has proven the body found inside the suitcase was Zhao, Li says she is still alive.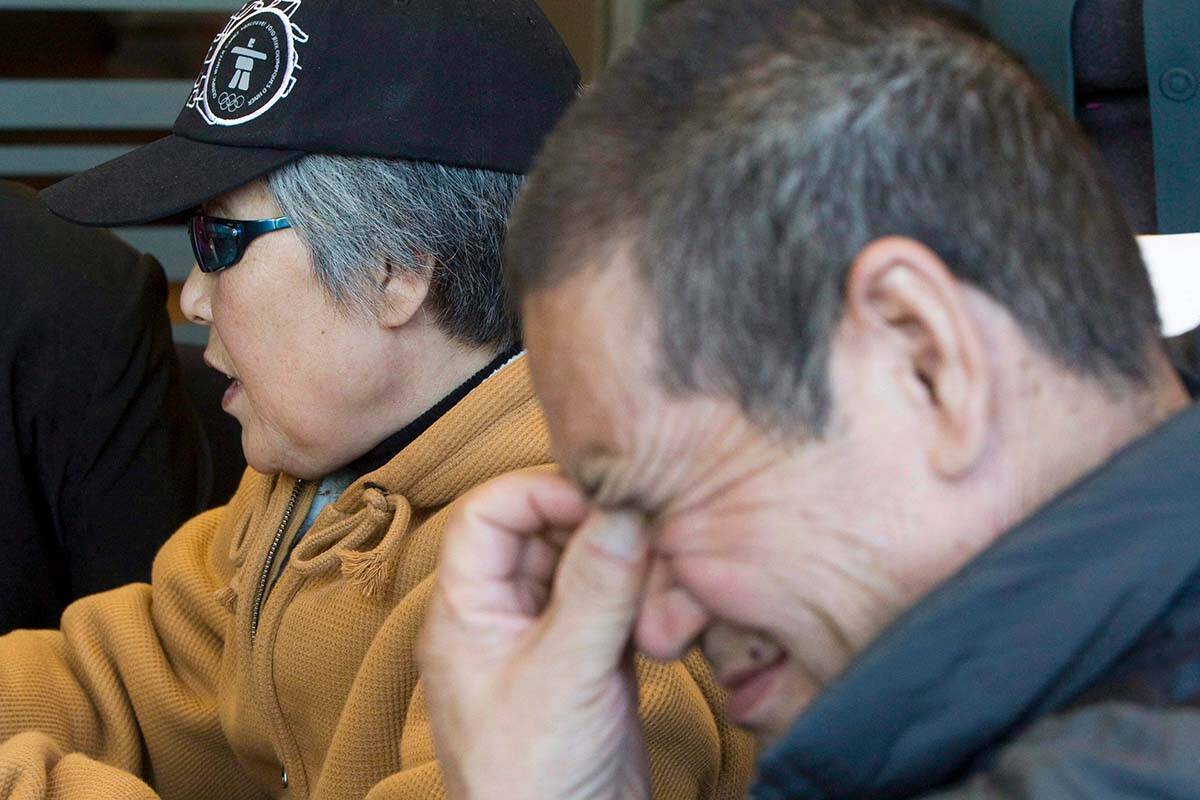 Vancouver East MP Jenny Kwan, who has lobbied on behalf of Zhao's family for justice, is calling on the Canadian government and RCMP to share information it has on the case with New Zealand immigration authorities. In a letter to four federal ministers Friday (March 3), Kwan forwarded on a request for help from Zhao's mother, Baoying Yang.
Kwan said Yang is "shocked and angry" that her daughter's killer is claiming Zhao is still alive.
"This outrageous statement is invoking enormous pain for the family who travelled to Canada in November 2002 to identify the body found in a suitcase near Stave Lake…"
Kwan said Li has yet to pay $222,580 in civil damages to the Yang family and that he has "failed to show any remorse for this heinous crime."
"Ms. Yang believes that Li Jiaming (another name Ang Li goes by) is concealing his wealth to evade this legal responsibility. She has also indicated that his claim that Canada and China framed him in the murder of her only daughter is indicative of the fact that he is shameless. She is urging the Government of New Zealand to not be fooled by his lies."
---
@janeskrypnek
jane.skrypnek@blackpress.ca
Like us on Facebook and follow us on Twitter.