Authorities are asking residents not to panic as several wildfires burn near…
The Latest
Twelve people have been sentenced for violating court order to stay away from Kinder Morgan terminal
An air ambulance advocacy group wants an overhaul of B.C.'s emergency medical system in rural regions
Impress TV
Before you start roofing, you've got to see this video!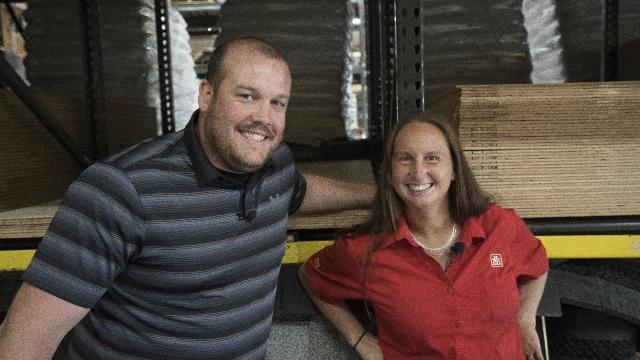 sponsoredMore videos
Our long hot summer has been rapturously welcomed by some (think of…
Campbell River's first Highland Gathering went off without a hitch last weekend…
Burgers to Beat MS has raised more than $11 million since its inception in 2009
Excitement and action were on display at the 51st annual Campbell River…
Home cooks looking to follow their cuisine dreams can apply now.
Courtney and Taylor Callens have become the team to beat
Opinion
'Governments know they will lose private clinic lawsuit'
The grief of this orca mother may not be visible anymore, but we must not forget.
B.C. creator's Milkshake Burger makes its debut at the PNE
In true Canadian fashion, the Campbell River branch of Vancouver Island Regional…
If you've ever had surgery with anaesthetic you know the coming out of it process can be a treat.
The fair runs from Aug. 18 to Sept. 3