As the campaign winds down, candidates make final push for votes Monday night
The Latest
Court documents show that Randy Scott and Megan Hiltz have both been charged with feeding or attempting to feed dangerous wildlife.
Defence insiders say the government wants to select a design by the end of the month from among three options submitted by several of the largest defence and shipbuilding companies in the world.
We're looking for your input; send us your questions
Candidates discuss what public schools mean to them
Impress TV
Dog puzzles? iFetch? Bring joy to your dog with these toys!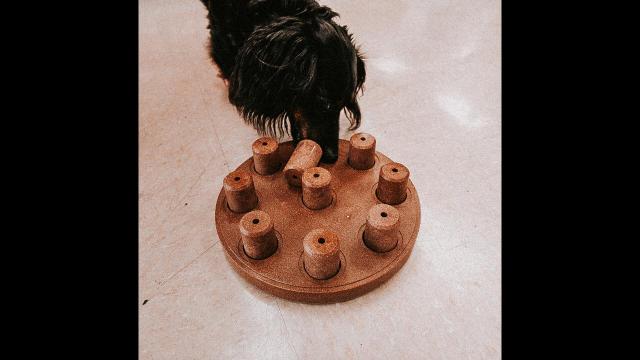 sponsoredMore videos
Around the BCHL is a look at what's going on in the league and throughout the junior A world.
The league tests only for performance-enhancing substances and not recreational drugs like cannabis
Quadra Cultural Events presents an evening of music that is equal part…
People can spend time on projects on Tuesdays, Fridays
Opinion
Claire Trevena responds to Andrew Wilkinson on NDP union policy
Come learn about local programs at event on evening of Nov. 1
'We've been foresting in Germany for hundreds of years … learn from our mistakes'
Cowboy the miniature horse chooses the next mayors of Fernie and Sparwood (and gets to munch on a whole lot of hay)
Nelson's Kootenay Kids invited a local performer to read to its kids
Kim XO, lets you in on the latest fall fashion trends on Fashion Fridays on the Black Press Media Network
Painter creates art that straddles the border between dreams and reality