Sonia Furstenau speaks in Campbell River at community forum
The Latest
Vancouver police say one man is in custody after a chaotic scene of events in the downtown core
A Canadian lawyer says the World Anti-Doping Agency rushed into accepting a bad deal by reinstating the country's drug-testing program.
Candidate works as executive director for Campbell River Literacy Association
Incumbent has served three terms as a trustee
Impress TV
Feeling 'ruff'? What to do when your dog won't fetch!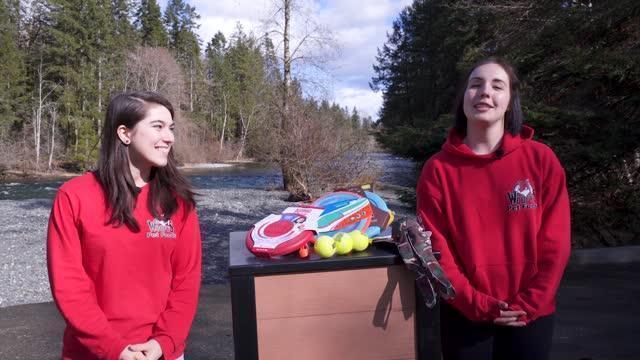 sponsoredMore videos
Vancouver dumps L.A. in NHL pre-season contest
Calgary 2026 proposes re-using the 2010 ski jumping venue Whistler for that sport and nordic
Local musician currently working on his second of three albums with Risque Disque Records
Folk duo Landreville-Clouette specializes in traditional French Canadian music, along with music…
Opinion
ICBC deficit now largely due to reckless and distracted driving
Community has raised more than $100,000 for his treatment in a few weeks
If there is a common theme most pet owners share, it's the…
A Maple Ridge mother opens up about her children's use of tablets, smartphones and television
UBC study shows that humans are hardwired to prefer being sloth-like
Kim XO, lets you in on the latest fall fashion trends on Fashion Fridays on the Black Press Media Network
Parisian owners add vegetarian dishes to the menu