A few additions to the itinerary from previous years, week-long event 'shaping up to be super great'
CN reports no injuries or dangerous goods involved after coal train derailment.
Protests held in response to Ontario franchise owners cutting employee benefits and breaks
Impress TV
Polite Potty Talk! Simplify the complex world of toilets.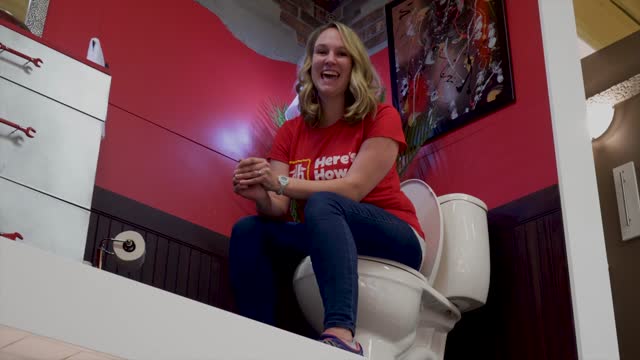 sponsored
More videos
Kianna Shwaluk donated blood for the first time not long after she…
Braden Majic Carihi Mirror Retirement was not a spur of the moment…
Two students from the Chilcotin can hardly wait to meet hometown hero Carey Price in Montreal.
Myles Powell is a forward at Rochester Institute of Technology
Montreal-born author spent most of her adult life in B.C. as a fiction writer and novelist
Canadian band to get top honours at 2018 JUNO Awards
Opinion
Just say no works for more than just substance abuse
Even while preparing for the end, something inside Keven Drews won't let him stop living
Motivational coach Ally Canales is hosting a free Lead with Confidence Girl…
Entries due by March 30 for lieutenant-governor's British Columbia-themed competition
The company asked and the people of Facebook answered
Health Canada report shows the food industry made no meaningful progress in curtailing salt levels