Mowachaht/Muchalaht First Nation restricting access for Western Forest Products pending road deal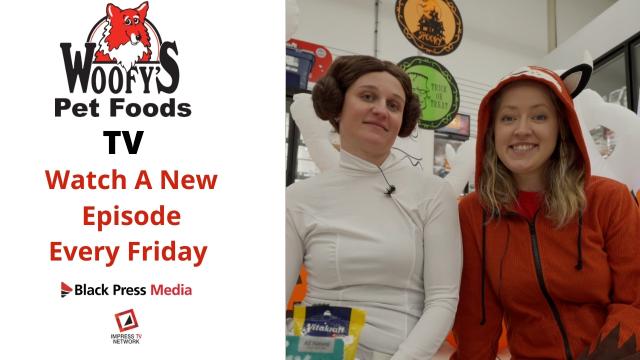 sponsored
Customer Appreciation Sale and more October fun at Woofy's
Experts and observers say even a U.S. outside the Paris agreement may ultimately end up in the same place
Bloc Québécois Leader Yves-François Blanchet called on Justin Trudeau to issue a strong condemnation of the attacks
Impress TV
Customer Appreciation Sale and more October fun at Woofy's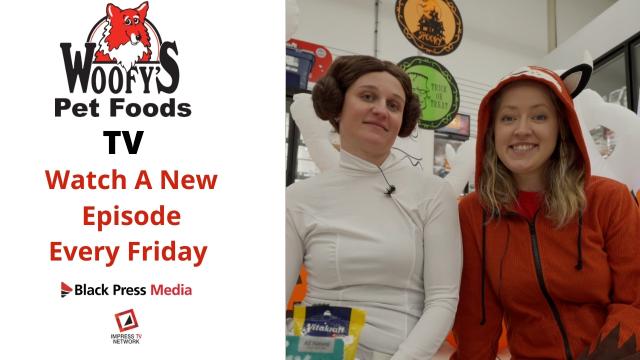 sponsoredMore Videos
What GOOD are you seeing in your community?
Tell us about your favourite cause. Celebrate friends, family, and neighbours for their acts of kindness. Show your employees volunteering in the community. Ask for needed supplies and volunteers for your cause. Share fundraising event details.
Click HERE to find out how to get featured.
A special thank you to our Community Partners, Good Companies and Local Champions who are essential allies in our mission to build stronger communities. Their support allows causes you care about and volunteers to use the Do Some Good platform for FREE. This increases volunteerism and support to ALL nonprofits and charities in our community.
In their decisions, the judges in Ontario, Quebec and Alberta objected to wording in the settlement
National League champs claim crown in six games
Painting among several donated to Art Gallery of Greater Victoria
Michael Robert represented the North Island Branch of the Registered Music Teachers…
Pumpkins for Polio aims to eradicate the disease and you can help
Pod spotted between Comox and Texada Island
Tim Hortons said animal control was called as soon they saw the surprise visitor
If the Northern Lights have captured your imagination, here are a few tips to plan your adventure
A renowned B.C. sculptor's journey of art and acceptance
Jennifer Lynch of Skin Sense Laser Aesthetics
sponsored
VGH & UBC Hospital Foundation campaign spreads much-needed positivity and raises essential funds
sponsored
Strutting the catwalk or Zooming with friends: these seniors do retirement right!