Stand-alone corporation will manage Connected Coast project for region
The Latest
Trudeau ordered Champagne to talk with provinces and territories about ways to "address the timeliness of the flow of funds" to projects.
Trudeau is beginning his day at the opening of the Nelson Mandela Peace Summit, where he's scheduled to deliver brief remarks later this afternoon.
Three running for mayor and eight for council in Tahsis
Neighbourhood association looking to hear the 'what's next?' in terms of revitalizing the area
Impress TV
Want to live by a fish-bearing body of water? Read this!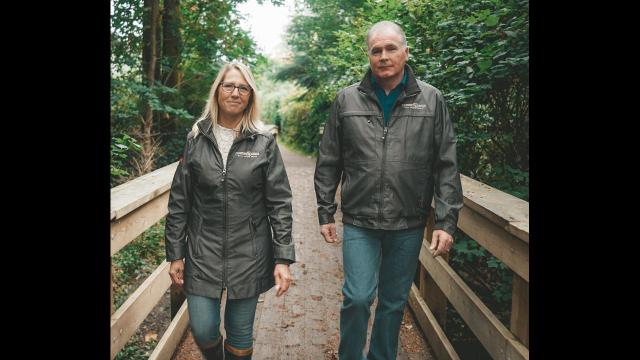 sponsoredMore videos
By Andy Guest After wet weather cancelled last Saturday night's racing program,…
Goal in 87th minute seals Vancouver's fate
Local musician currently working on his second of three albums with Risque Disque Records
Folk duo Landreville-Clouette specializes in traditional French Canadian music, along with music…
Opinion
Is our accident rate really soaring, or is it inefficiency?
I don't want to hear vague, catchy soundbites. I want concrete ideas and proposed actions
That Russia is a "challenge" to the West has become conventional wisdom.…
Farley Mifsud is gaining fans with every performance
Only nine of 517 retail spaces are open for business as the grand opening postponed to next year
Holding hands is a common – and adorable – way for otters to stay safe in the water
Kim XO, lets you in on the latest fall fashion trends on Fashion Fridays on the Black Press Media Network
Growing grapes and creating wine in the Okanagan Valley