Three options to be decided upon in early 2021
The Latest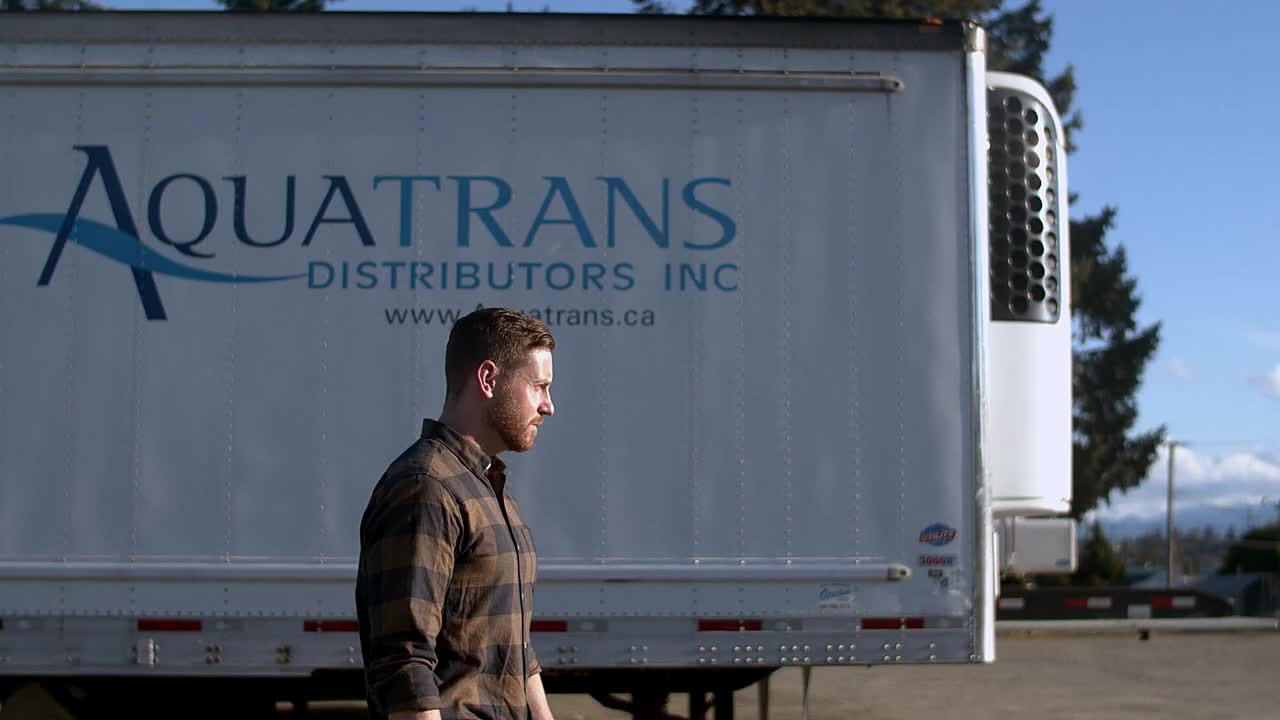 sponsored
We Are Ready: The challenge of closed containment
Interim leader set to face NDP on payments for COVID-19
Const. Gurvinder Dhaliwal said Monday American officials asked that Meng Wanzhou's devices be seized
Impress TV
We Are Ready: The challenge of closed containment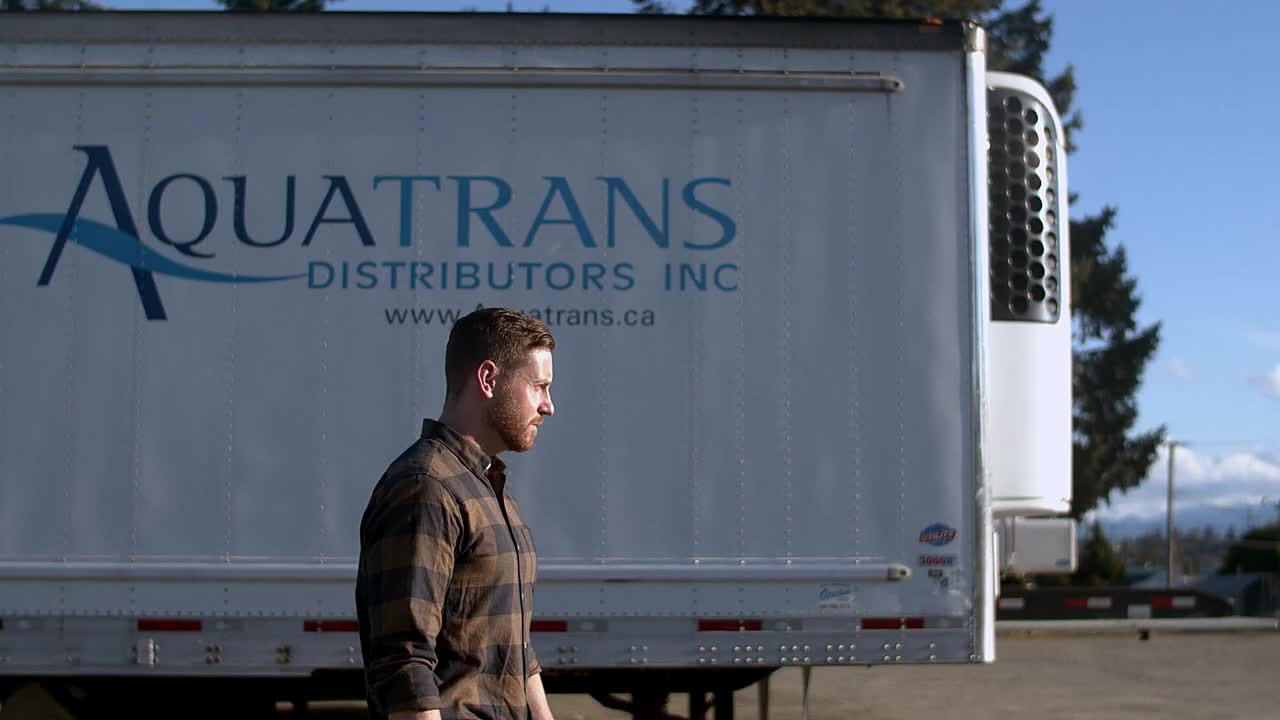 sponsoredMore Videos
What GOOD are you seeing in your community?
Tell us about your favourite cause. Celebrate friends, family, and neighbours for their acts of kindness. Show your employees volunteering in the community. Ask for needed supplies and volunteers for your cause. Share fundraising event details.
Click HERE to find out how to get featured.
A special thank you to our Community Partners, Good Companies and Local Champions who are essential allies in our mission to build stronger communities. Their support allows causes you care about and volunteers to use the Do Some Good platform for FREE. This increases volunteerism and support to ALL nonprofits and charities in our community.
The delay is minimal, just six days, for now. But the league is open to starting up after Christmas
Ibaka, a free agent, has signed a two-year, US$19-million contract with the Los Angeles Clippers
As the great poet Henry Wadsworth Longfellow once stated, "The best thing…
Opinion
BCTF President Teri Mooring asks parents to talk with children about wearing masks in school
The club is looking at innovative ways to meet their annual $8,000 goal
Every year, around International Human Rights Day on Dec. 10, hundreds of…
Planning for future travels: From Banff's birthplace to this iconic hotel, there's lots to discover
Cpl. Cory Lepine serves as a bridge between the law and those who make a living off the land
Sleek, modern, minimalist and… gone to the dogs
Sexy as a spy movie
sponsored
Win this home: Enjoy luxury golf course resort living at Crown Isle, in this 2,333 square-foot home!
sponsored
Online ordering and more staff help Fin Crust meet demand for innovative wood-fired pizza