The We Wai Kai Nation and the Province of British Columbia have…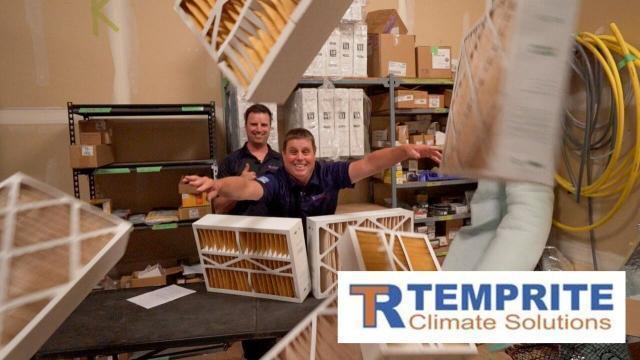 sponsored
Which filter is best for you - and your system?
As of Oct. 1, not using chains on the highway when required could net you a $598 ticket
Const. Vernon Hagen instead completed an alternative measures program
In an effort to inform the North Island-Powell River riding constituents, we…
'It's so taken out of context. It's applying today's standards to yesterday's actions'
Impress TV
Which filter is best for you - and your system?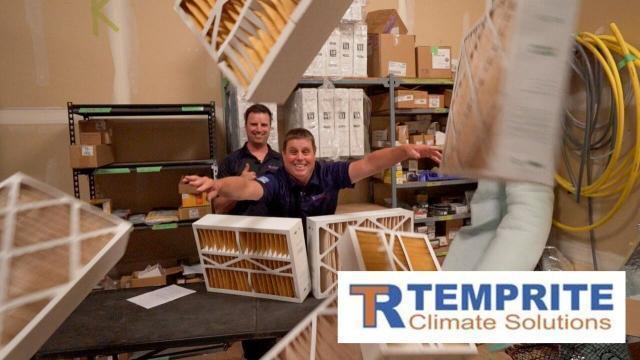 sponsoredMore videos
Vancouver improves to 3-1 in NHL exhibition action
Our Meet the Storm video series continues with this latest installment. Watch…
Film centres on immigrant teen caught between her moral code and the justice system
Hundreds descend on Nevada desert for music and space-themed entertainment
Opinion
Jock Finlayson is executive vice president and chief policy officer of the Business Council of BC
A reader responds to part of Black Press Media's special series on cannabis agriculture in B.C.
Andrea Nauta auditioned for the show before but was lucky second time around
Bags of donated food line the hallway of the LDS Church in…
Owner waiting authentication of 1943 baseball
Canada Post says it will produce four million stamps
Women's Vita medical clinic allows doctor's true identity to shine
McLean's Specialty Foods stocks 150 kinds of cheeses as well as hard to find European, British and South African items