Game 1 is set for Campbell River's Rod Brind'Amour Arena on Feb. 25 at 7:30 p.m.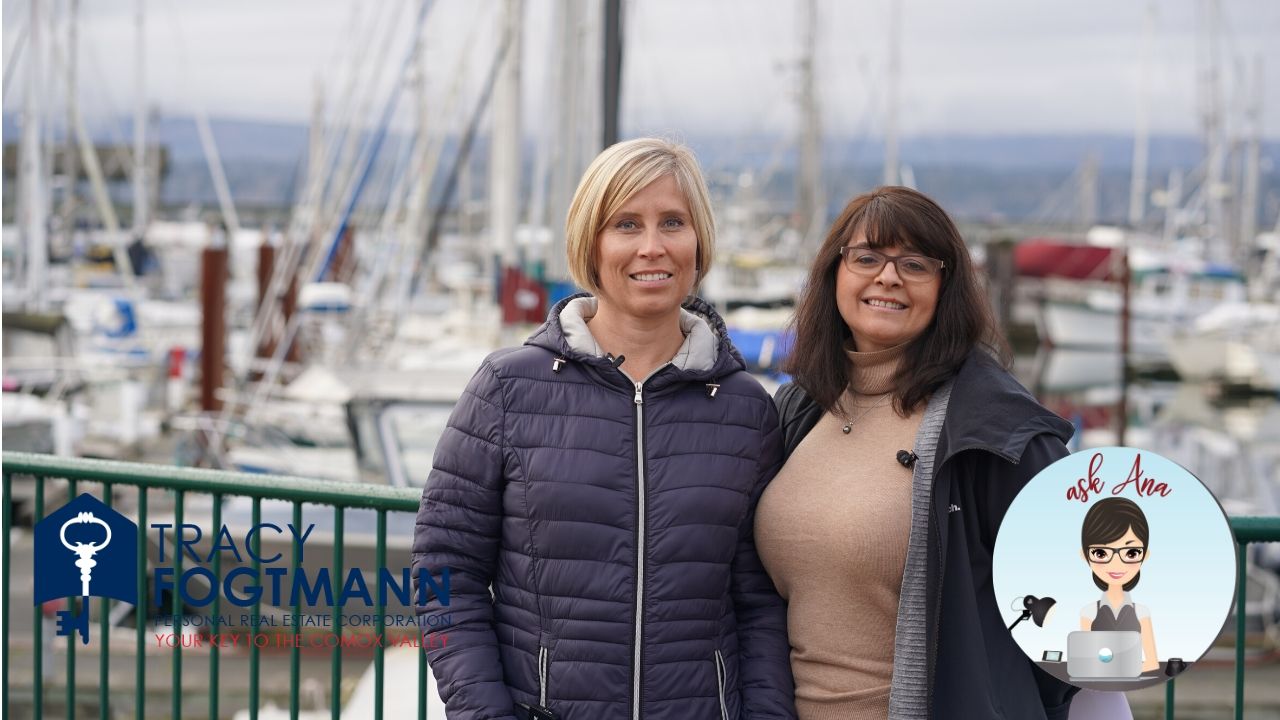 sponsored
RRSP strategies for first-time homebuyers
sponsored
sponsored
Ontario Provincial Police and CN Rail had given protesters until midnight Sunday to clear the blockade
The Liberal government also promised a pharmacare plan in the last election
Impress TV
RRSP strategies for first-time homebuyers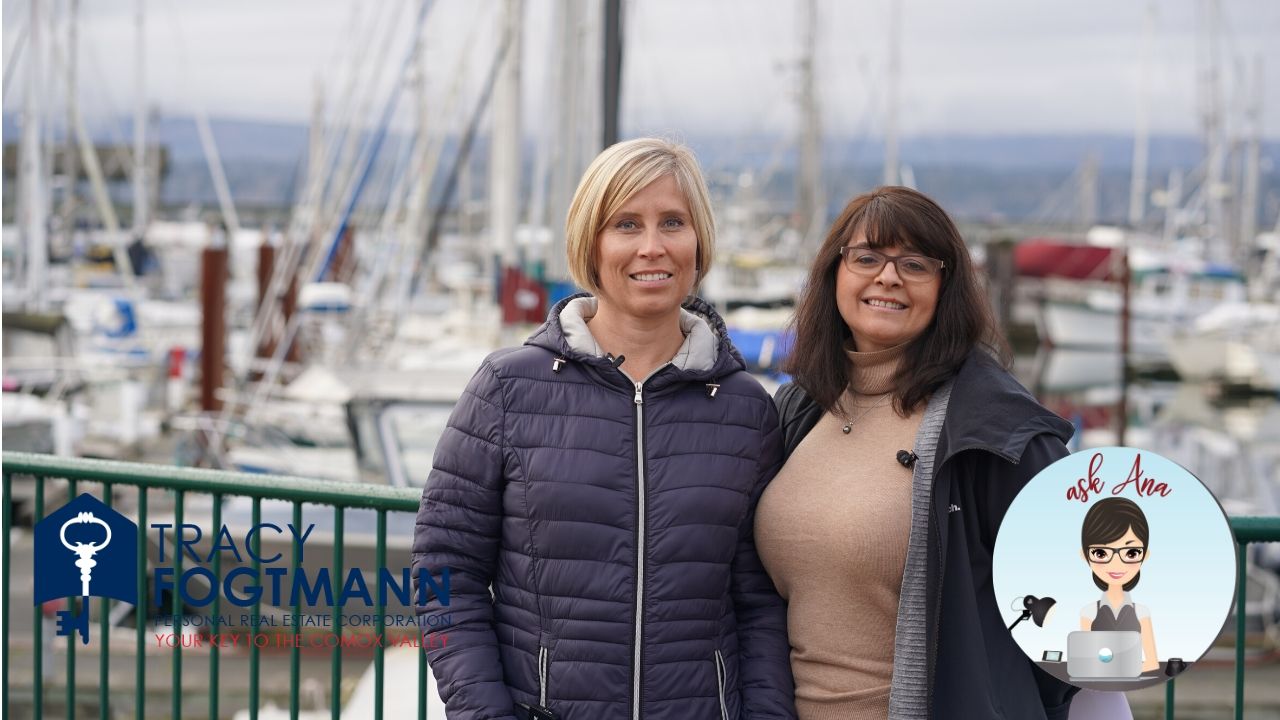 sponsoredMore videos
The 42-year-old Zamboni driver led the Hurricanes to an improbable victory
Quarter finals underway today
Spin Master says the animated movie will hit theatres in August 2021.
Damien Gillis' Shadow Trap screens at Tidemark Tuesday, Feb. 25 as part of CRFF
Opinion
As the B.C. treaty process grinds on, uncertainty remains
Consider your knowledge about First Nations governance structures before getting really, really mad
The team's fundraising goal this year is $250,000, which is double last year's goal.
New video features participants telling their own stories of how classes improved their lives
Kelowna Capital News donated materials dating from 1980 to 2000
Australian actor Hugh Jackman said 'you are stronger than you know, mate'
Modern design specialist talks the seven sins
Exhibition 'Parked in Victoria' at Art Centre at Cedar Hill
sponsored
Miracle Beach Estates has enough room for your home, shop, studio and more!
sponsored
You can get back to you