Two counts of aggravated first-degree murder filed against William Talbott II in Snohomish
"The mood on the dock is hopeful."
#BuyCanadian online campaign growing as trade stand-off causes resentment by many
Impress TV
Safety Alert: Thousands of dogs die from this each year!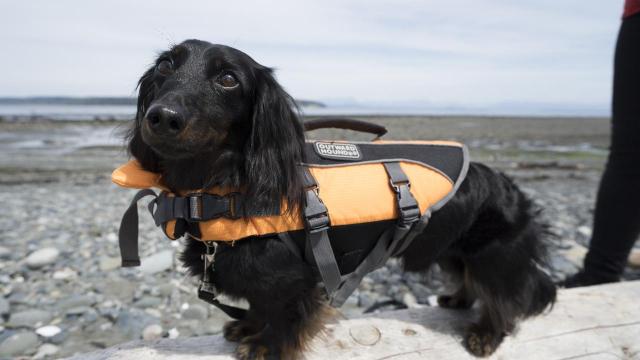 sponsoredMore videos
Moon and sun collaborate for significant low tides this summer with more lows predicted to return July 13 and Aug. 11
A pod of killer whales passed by the Tyee Spit at 9…
B.C. begins its attempt to return to CFL playoffs with a date against the Montreal Alouettes
Hall of Fame removes Gruber from weekend events due to "inappropriate behaviour"
Sixteen-year-old pianist, Towa Stewart recently returned from the B.C. Festival of the…
Drew Scott and his fiance Linda Phan say "I do" during week-long celebration in Puglia
Opinion
Child advocate Bernard Richard leaves B.C. with harsh message
With cancer treatment set to begin, Chilliwack Progress reporter Jessica Peters has a few words of advice.
Most fishing is being offered for free this weekend in recognition of a celebrated family tradition
With no curb-side pick up recycling in Prince Rupert, one young boy found his niche
Newfoundland and Labrador judge named three unmarried adults as legal parents of a child
Ontario Superior Court justice lambasted Jennifer Lee for 'despicable conduct' against Eric Abramovitz