Juniors and seniors had busy weekend
The Latest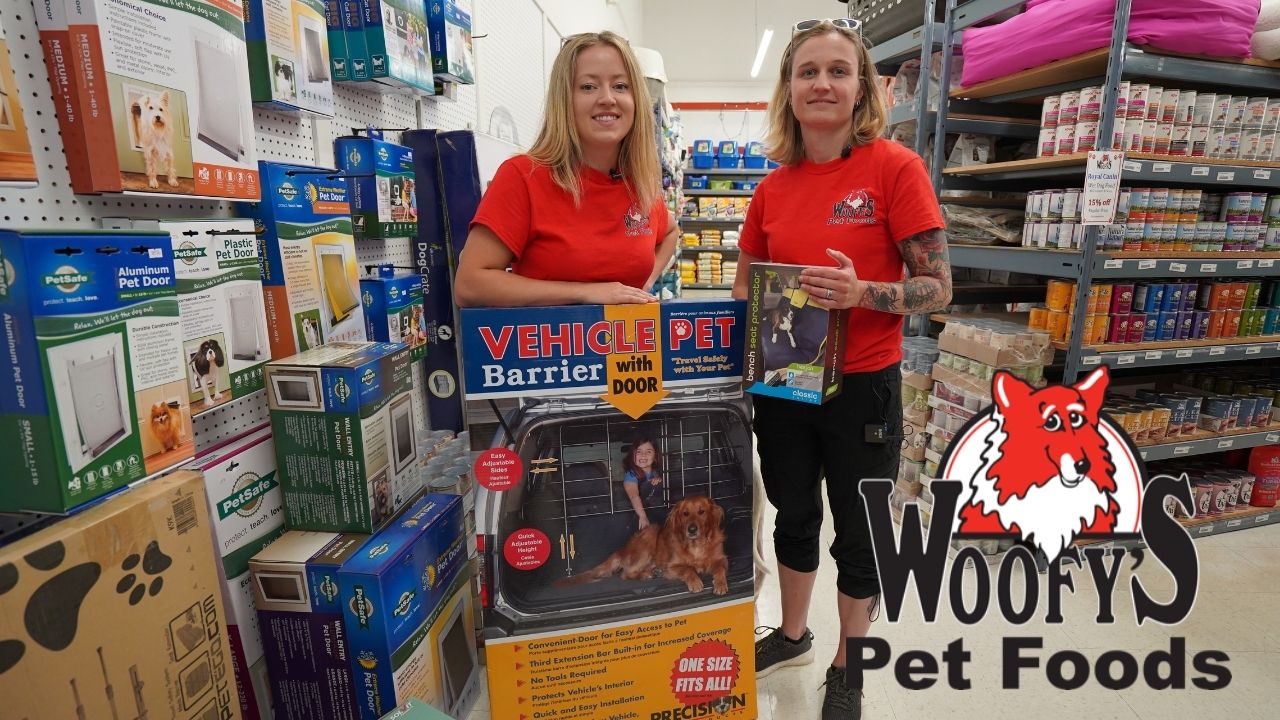 sponsored
Travelling with your pet? You'll want to read this
Brown's first transplant in 2007 was followed by a second in 2008
The NDP is also demanding that anyone who falls ill with COVID-19 must be entitled to paid sick leave
Impress TV
Travelling with your pet? You'll want to read this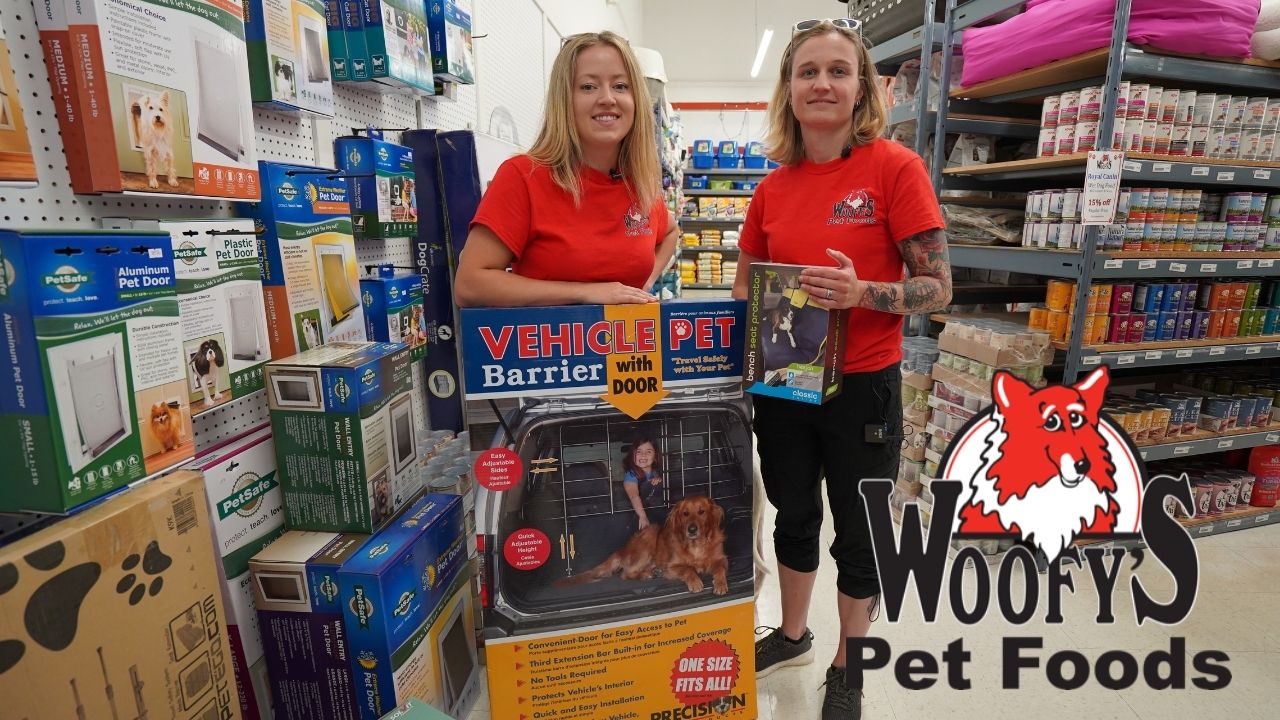 sponsoredMore Videos
What GOOD are you seeing in your community?
Tell us about your favourite cause. Celebrate friends, family, and neighbours for their acts of kindness. Show your employees volunteering in the community. Ask for needed supplies and volunteers for your cause. Share fundraising event details.
Click HERE to find out how to get featured.
A special thank you to our Community Partners, Good Companies and Local Champions who are essential allies in our mission to build stronger communities. Their support allows causes you care about and volunteers to use the Do Some Good platform for FREE. This increases volunteerism and support to ALL nonprofits and charities in our community.
Guerrero, Ryu lead Toronto to first playoff spot in 4 years
CFL teams can have up to 45 players on their negotiation list which gives them exclusive negotiating rights
Contact tracing will be in effect, according to websites for several of the venues, and masks will be mandatory
'Broken Promises' to acknowledge the thousands of Japanese Canadians who faced dispossession
Opinion
Comox Strathcona Regional Hospital District board supports calls for general pathology services
Reader thanks the city for its efforts, but would like updates on missing pieces of the puzzle
'having the chance to come back and ride this year means everything to me'
And raise funds to help fight cystic fibrosis
Three Metro-North employees — a wireman, a carpenter foreman and an electrical foreman — were suspended
For electronics, there is also value in looking at refurbished items
Kim Larson of All Elements invited us on her boat in Penticton, B.C.
A look at artist Alan Archer
sponsored
Wood-fired, European-style pizzeria opens up in Tyee Plaza
sponsored
Brand new Sunny Hill Health Centre launches the next chapter for rehabilitation at BC children's