Will go forward with quarterly meetings involving industry leaders to address issues in the sectors
The Latest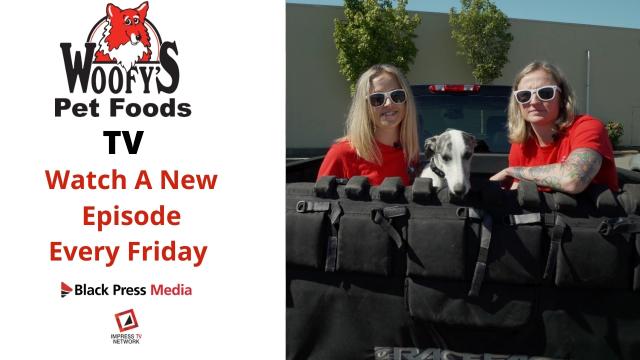 sponsored
Travelling with your pet? You'll want to read this
Dr. Hurst says it's best to frame the conversation from a place of care, stressing safety precautions.
The amount you received is considered taxable income, but Ottawa did not deduct any tax
Impress TV
Travelling with your pet? You'll want to read this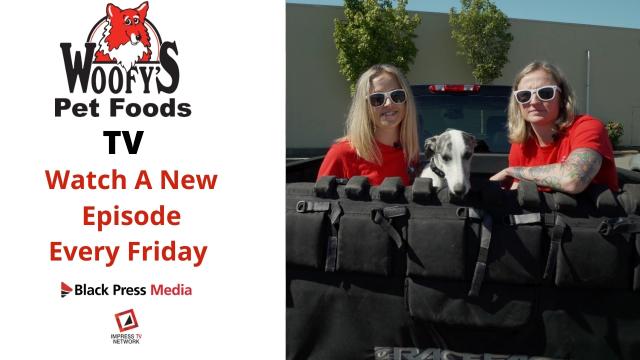 sponsoredMore Videos
What GOOD are you seeing in your community?
Tell us about your favourite cause. Celebrate friends, family, and neighbours for their acts of kindness. Show your employees volunteering in the community. Ask for needed supplies and volunteers for your cause. Share fundraising event details.
Click HERE to find out how to get featured.
A special thank you to our Community Partners, Good Companies and Local Champions who are essential allies in our mission to build stronger communities. Their support allows causes you care about and volunteers to use the Do Some Good platform for FREE. This increases volunteerism and support to ALL nonprofits and charities in our community.
Maradona struggled with substance use and doping accusations throughout his career
Surging virus cases and border restrictions have led to delays, uncertainty
Also featured is the Israeli-made 'Valley of Tears,' a 10-part war drama
Justin Louis with Section 35 clothing will present his collection at Indigenous Fashion Week Toronto
Opinion
BCTF President Teri Mooring asks parents to talk with children about wearing masks in school
People from around the world send birthday cards showing young Canoe resident he's not alone
The club is looking at innovative ways to meet their annual $8,000 goal
The listing presents the 6.7-acre riverside property as a fixer-upper that would appeal to travellers
Planning for future travels: From Banff's birthplace to this iconic hotel, there's lots to discover
A partner at Spacious Storage and Malibu Marine
Sleek, modern, minimalist and… gone to the dogs
sponsored
Win this home: Enjoy luxury golf course resort living at Crown Isle, in this 2,333 square-foot home!
sponsored
Online ordering and more staff help Fin Crust meet demand for innovative wood-fired pizza