Board only wants information and is not reconsidering closure decisions
Paris monuments reopened, cleanup workers cleared debris and shop owners tried to put the city on its feet again Sunday.
The union says it's going to challenge Flair's move at the Canada Industrial Relations Board before proceeding with any job action.
Impress TV
S'mores in December?! A new Christmas tradition awaits!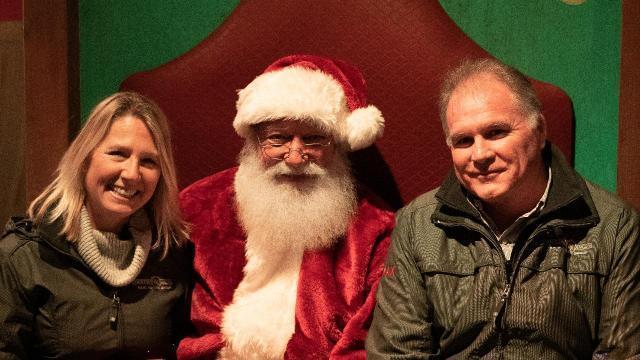 sponsoredMore videos
Massimo Rizzo scores the shootout winner at World Junior A Challenge
Vancouver picks up impressive 6-1 win in St. Louis
A list of nominees in the top categories at the 2019 Grammys, including Kendrick Lamar, who is the leader with eight nominations, were announced Friday.
Hart stepped aside just about an hour after refusing to apologize for tweets made between 2009-2011
Opinion
Parksville resident Bernie Smith points to other offensive holiday tunes
'It's important to address this and keep it in consideration'
We Day a unique celebration aimed at preparing young people to make positive change
Ma will take the stage at 2 p.m., following a multimedia presentation combining music, art and technology
Sylvia Motala of Whitehorse will receive a $250 gift card for her photo of a scene in Atlin, B.C.
Specialty meats are perfect for holiday entertaining
New menu and live music added to Crofton, British Columbia venue