Final decision on the transfer, however, rests with the Liquor and Cannabis Regulation Branch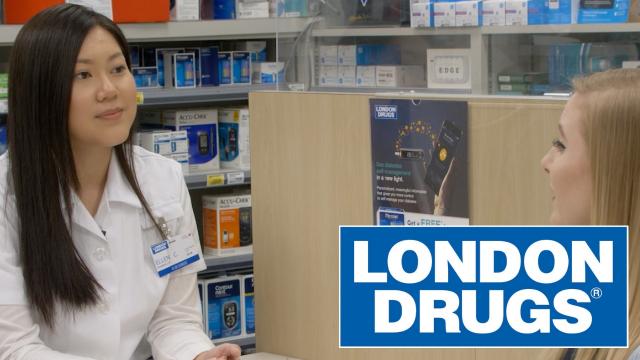 sponsored
Need point of care testing right now? London Drugs can help.
Photos and a video of Trudeau wearing makeup to darken his skin surfaced during last fall's election campaign
Upwards of 30 people were on the tracks at one point and many remain there Tuesday morning
Impress TV
Need point of care testing right now? London Drugs can help.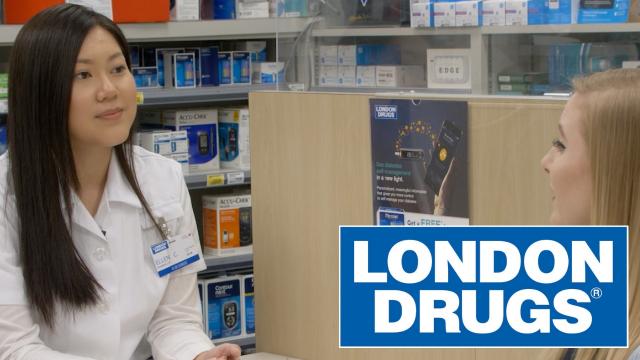 sponsoredMore videos
Mourners included Kareem Abdul-Jabbar, Magic Johnson, Michael Jordan, Stephen Curry, DeMar DeRozan
CRMH squad beat Nanaimo 9-4 in the final
Twelve of the Campbell River area's best artists will compete across three…
Two hunder and fifty years after his birth, Beethoven still stands as…
Opinion
As the B.C. treaty process grinds on, uncertainty remains
Consider your knowledge about First Nations governance structures before getting really, really mad
For over 25 years, Girl Guides of Canada, Campbell River District has…
The team's fundraising goal this year is $250,000, which is double last year's goal.
Former director of Victoria's Royal London Wax Museum still hopes to revive wax figure tourism
Kelowna Capital News donated materials dating from 1980 to 2000
Modern design specialist talks the seven sins
Exhibition 'Parked in Victoria' at Art Centre at Cedar Hill
sponsored
Miracle Beach Estates has enough room for your home, shop, studio and more!
sponsored
You can get back to you