More than doubles second place holder Ken Blackburn
Border has been largely closed since March 2020
Travellers must show proof of a three-day hotel booking before boarding their flight to Canada
Impress TV
Experience. Discover. Explore.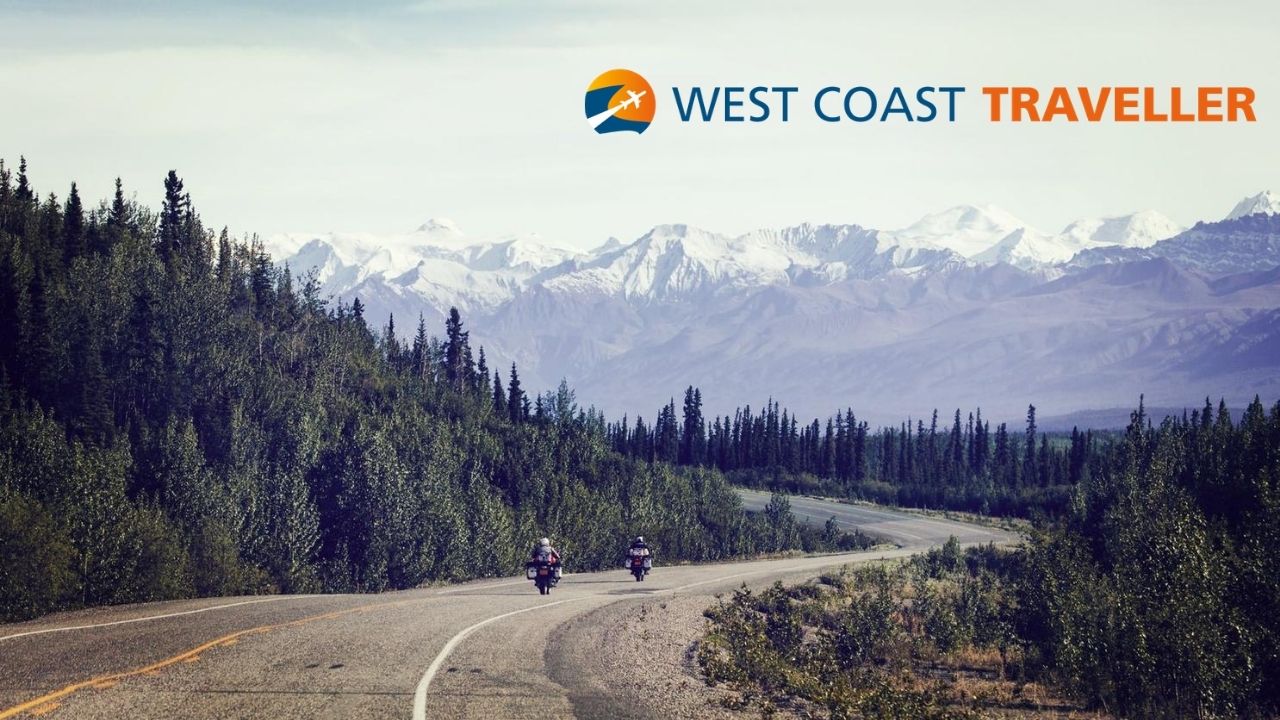 sponsoredWest Coast Traveller
What GOOD are you seeing in your community?
Tell us about your favourite cause. Celebrate friends, family, and neighbours for their acts of kindness. Show your employees volunteering in the community. Ask for needed supplies and volunteers for your cause. Share fundraising event details.
Click HERE to find out how to get featured.
A special thank you to our Community Partners, Good Companies and Local Champions who are essential allies in our mission to build stronger communities. Their support allows causes you care about and volunteers to use the Do Some Good platform for FREE. This increases volunteerism and support to ALL nonprofits and charities in our community.
NBA has postponed 29 games this season because of virus-related issues
Athletics Canada hoped to send 60-plus athletes to Tokyo, but just 24 have achieved qualifying standards
LA firefighters recount relying on axe, luck to free Woods from crash
Queen Elizabeth II stripped the prince and his wife of their remaining royal duties earlier this month
Opinion
Only about 17 per cent of businesses have been operating as usual in B.C.
A fundraiser to help medical expenses for Captain and Maria earned over 10 times its goal
BC SPCA offering virtual spring break camps, workshops and school presentations
Pig Day, Canadian Bacon Day and Grammar Day are all coming up this week
Police were initially called to North Sierra Bonita Avenue around 9:40 p.m. Wednesday
A Q&A with Executive Chef Ken Nakano, Inn at Laurel Point
Father-and-son team create Berwick resort-style retirement residences
sponsored
Your oceanside adventure could be closer than you think…
sponsored
Join riders across BC and #GoByBike Feb. 12