If you come across a groundsearch team tomorrow, listen to them.
The Latest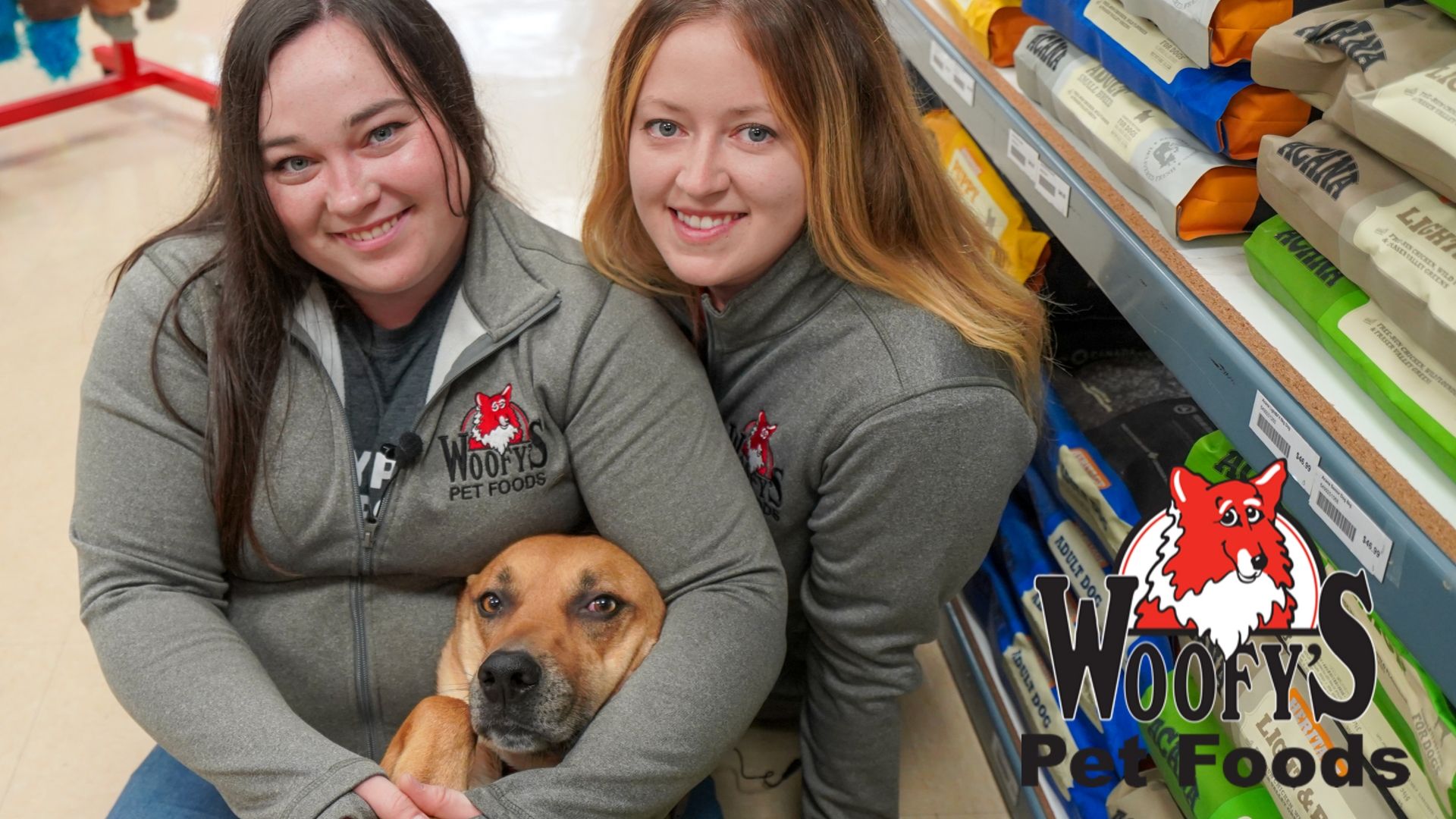 sponsored
Pawsitively awesome advice for your dog
Fred Pinnock, former head of B.C.'s illegal gaming enforcement team, became a 'whistleblower' in 2008
NASA astronauts Christina Koch and Jessica Meir did work on International Space Station's power grid
How do we get off oil and gas without tanking our economy?
Conservative leader had claimed that a potential NDP-Liberal coalition could lead to a hike in GST
Impress TV
Pawsitively awesome advice for your dog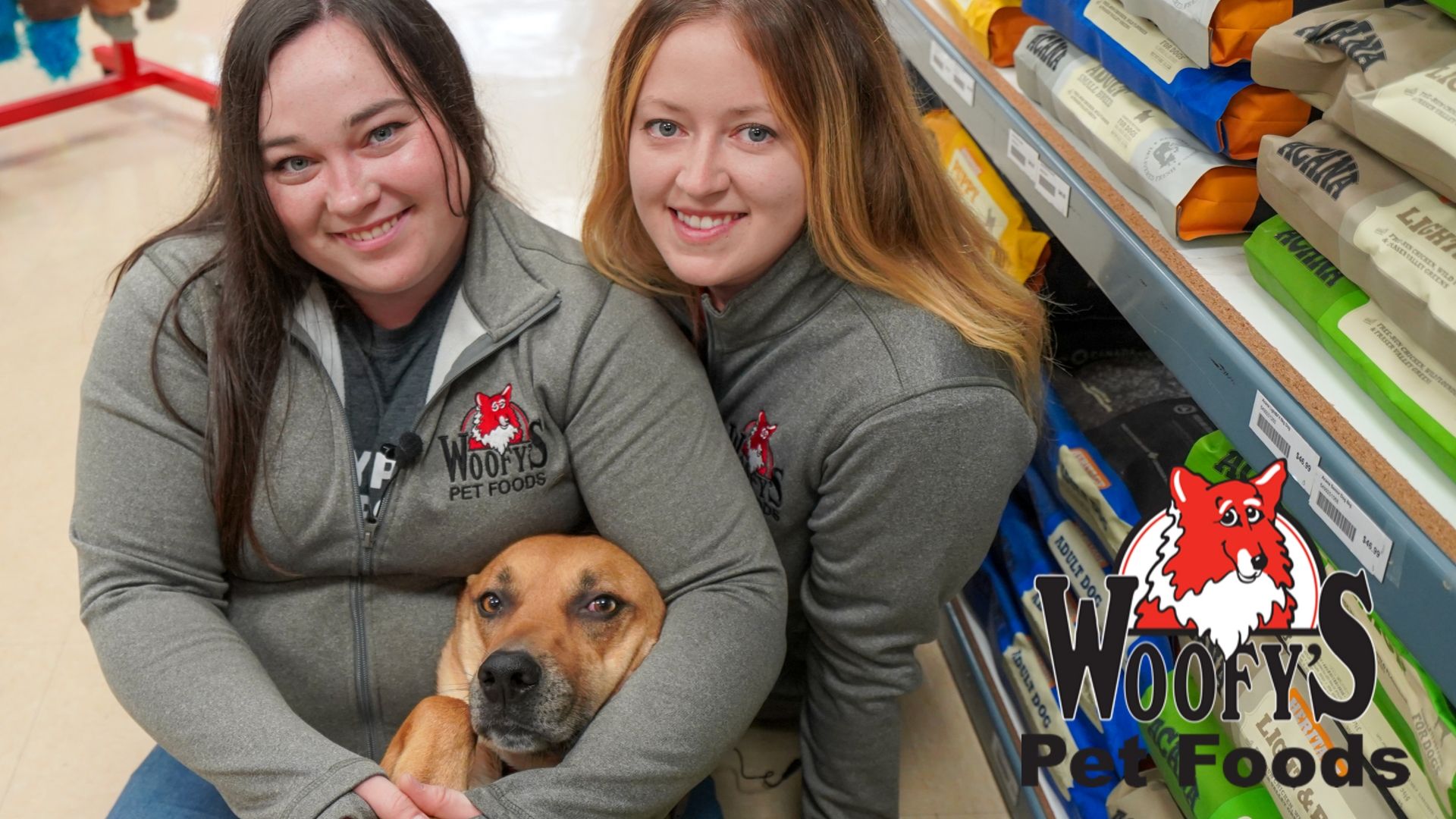 sponsoredMore videos
Fans go wild at pre-season game between L.A. Clippers and Dallas Mavericks at Rogers Arena
Leivo nets winner, Vancouver dumps St. Louis for fourth straight win
Veteran of the Canadian music landscape has played nearly 1,000 shows worldwide
The Wet Paint Art Group is presenting an exhibition of fresh and…
Opinion
Readers respond to Tom Fletcher's column on B.C. program
On Oct. 16, 2017, 17-year-old Jordan Holling didn't make it home
Boomer Jerritt will present at NIC's Artist Talk Series on Oct. 24
Daniel Kornylo hopes invention will prevent pet snakes from getting injured
Kim XO, helps to keep you looking good on Fashion Fridays on the Black Press Media Network
Why did the grizzly bear cross the railway tracks?
Fitness duo Victoria Courtnall and Hayley Gustavson add to their exercise empire
Kim XO, helps to keep you looking good on Fashion Fridays on the Black Press Media Network
sponsored
Visitors and locals alike enjoy this exciting and (sometimes) peaceful activity on local waters