By investing in quality real estate projects, Alitis Investment Counsel is able to address two challenges at once: Canada's chronic housing shortage, and the stress caused by a volatile stock market.
"We feel a deep social responsibility to both our tenants and our investors, and take pride in owning or financing apartment buildings across the country and partnering in the construction of quality housing, not just earning high returns," says Ryan Patterson, Senior Real Estate Strategist for Alitis Investment Counsel. "Our investors appreciate that as well — we're fulfilling a need, and it feels good to be part of the solution."
Vancouver Island's Alitis Investment Counsel invests in traditional stock and bond markets, but also provides their clients access to alternative investments typically reserved for the ultra-wealthy. One of those alternative investments is private real estate, which provides another layer of diversification during market fluctuations.
"As a country we're not building enough housing to maintain current needs, let alone keeping up with the needs of new Canadians, temporary foreign workers and international students. By working with reputable and experienced developers as a capital partner, we can help affordable and market housing projects move forward," he says.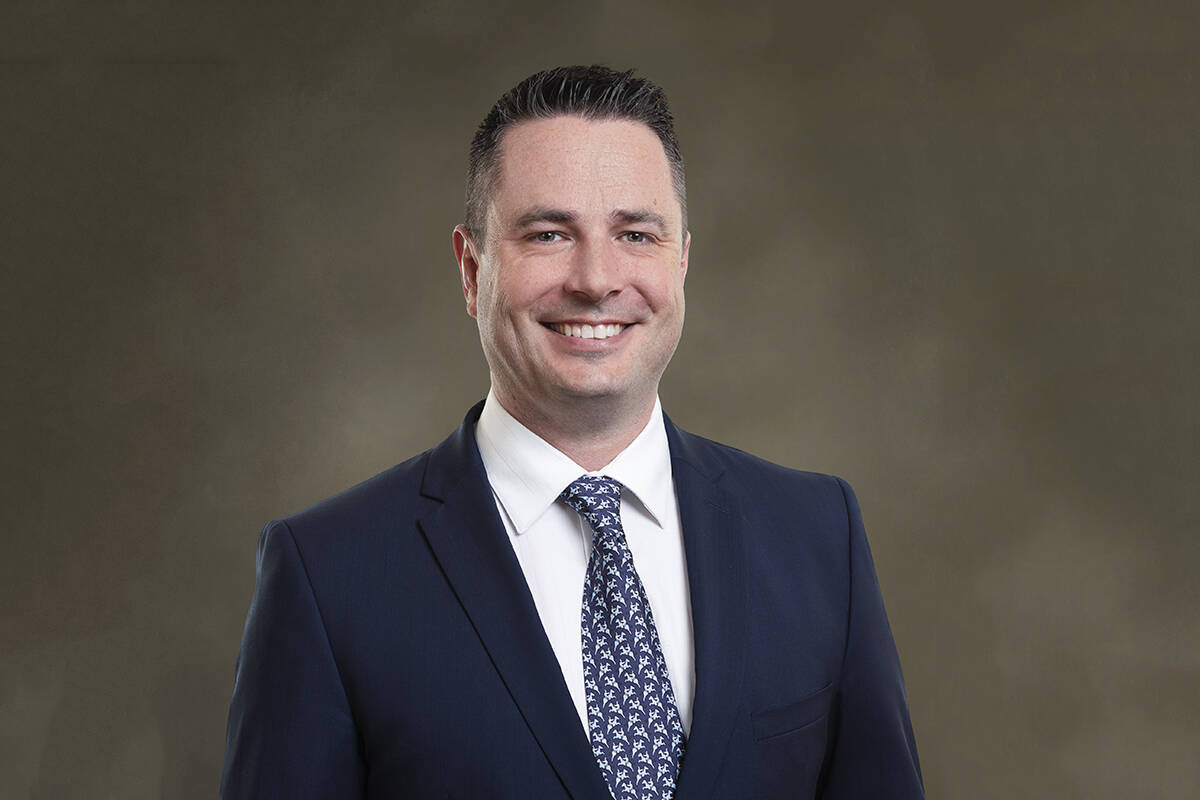 Diversified real estate investments and long term relationships
Patterson and the elite real estate team at Alitis analyse market trends, build relationships with developers and research regional housing needs before funding projects, and are currently involved with properties in B.C, Alberta, Manitoba and Ontario.
Alitis clients get the benefit of diversification across a range of asset classes, but diversification is key within the Alitis Private REIT as well. The fund's primary strategy is to own income properties (fully tenanted rental apartments), but also invests in for-sale townhome and condominium developments. The Alitis Private REIT also invests in different property types including office buildings and industrial properties, as well as invests in a variety of growing markets across the country to balance changing demand.
"We like to build enduring relationships with property owners and developers, so we don't tend to work on one-off projects. We want to stay involved long term," Patterson says.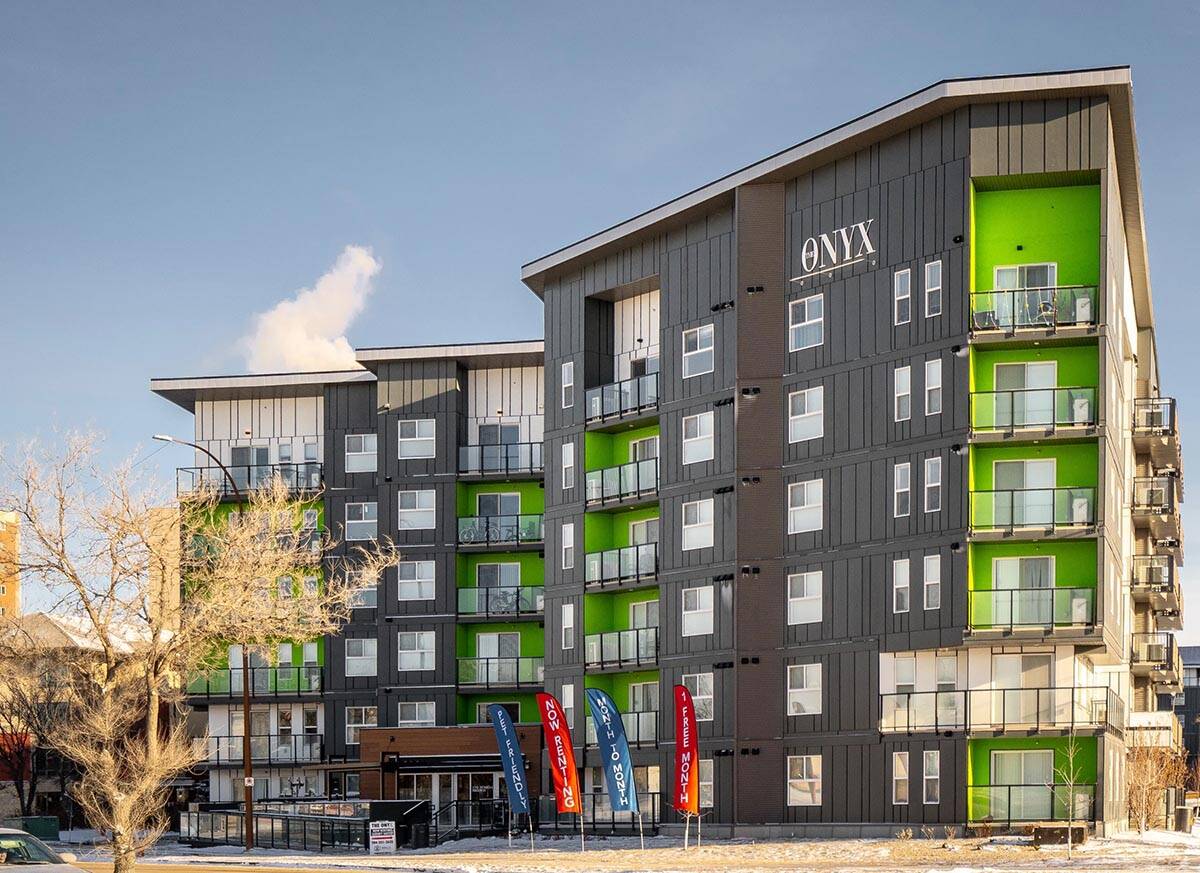 Funding affordable and market housing projects across Canada
Several of the buildings Alitis is involved in take advantage of the CMHC MLI Select program, a subsidized lending program focused on affordability, accessibility, and climate compatibility. The program offers investment advantages to clients at Alitis, and it also means that those Alitis-funded properties also offer an affordable housing component.
"Even newly constructed market rate multi-family developments offering high quality units and amenities help increase the supply of affordable housing. This is because the people moving into these new buildings leave vacancies in older, more affordable housing stock."
Alitis works closely with developers to monitor the quality of work done, which not only means better homes for buyers and renters, but also more stable investments.
"We're involved from the beginning, so when we retain a property for the long-term it reduces the likelihood of surprises in the decades ahead," Patterson says. "One of the benefits of partnering in the development of new properties is that we have a constant supply of new quality apartments to own for the long-term."
Find Alitis Investment Counsel in Campbell River at 101-909 Island Highway, in the Comox Valley at 1103-695 Aspen Rd., in Victoria at 1480 Fort St., and online at alitis.ca. For more information, call 250-287-4933 or email info@alitis.ca.