Two Campbell River-area authors are in the spotlight this month as local independent bookshop Coho Books joins publisher Heritage House in a month-long celebration of local authors and books.
Through June 30, Coho Books is highlighting a selection of local books from B.C. publisher Heritage House, committed to local writers and the province's independent bookstores.
With June marking National Indigenous History Month, and Indigenous People's Day coming up June 21, the initiative is a timely opportunity to showcase local Indigenous authors like Sonny Assu.
A contemporary Northwest Coast Indigenous artist (Ligwilda'xw of the Kwakwaka'wakw Nations), Assu merges the aesthetics of Indigenous iconography with a pop-art sensibility while working in large-scale installation, sculpture, photography, printmaking and painting.
Discover his distinctive style in Sonny Assu: A Selective History, a stunning retrospective spanning more than a decade of Assu's career, highlighting more than 120 full-colour works, including several never-before-exhibited pieces.
Analytical essays and personal narratives from Richard Van Camp, Marianne Nicolson, Candice Hopkins and Ellyn Walker share insights on Assu's practice, its meaning in the context of contemporary art, and its wider significance in the struggle for Indigenous cultural and political autonomy.
Celebrating Strathcona Provincial Park
For northern Vancouver Island residents, having Strathcona Provincial Park in our backyard offers numerous recreation opportunities, but how many of us are aware of how the provincial park – British Columbia's first – came to be?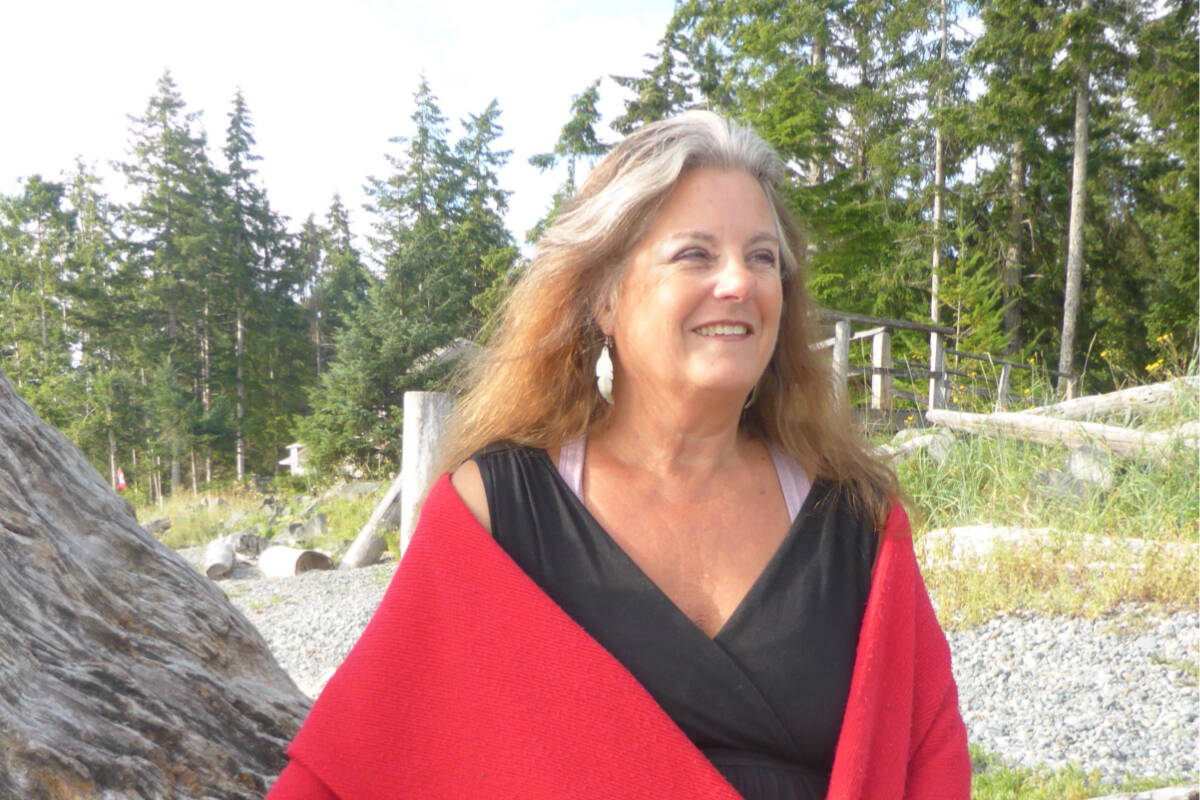 In A Journey Back to Nature: A History of Strathcona Provincial Park, local author Catherine Marie Gilbert explores the nearly 250,000-hectare park's sometimes volatile history, and includes many never-before-seen archival images that will delight local history buffs and naturalists alike.
Gilbert earned a 2021 Lieutenant Governor's Medal for Historical Writing nomination for the book, sharing how the park was frequently at the centre of some of the most heated public debates in B.C. history as competing interests struggled to protect it, define it or control it.
Locally inspired titles like these not only help preserve our collective history, they reflect the diversity of our communities – a diversity reflected on the shelves of our local, independent bookshops.
"Independent booksellers are an integral part of Canadian culture," notes the Canadian Independent Booksellers Association.
But it's more than that.
"Indie bookstores … provide an inclusive space where people can connect over shared interests. Local booksellers also play a vital role in the Canadian literary ecosystem. They are conduits of discovery, championing Canadian creators at all career stages and introducing Canadian readers to a diverse range of voices from across Canada's rich cultural landscape."
Serving local readers since 2007, Coho Books recently moved back downtown to 990A Shoppers Row. "Thank you to the Campbell River community for embracing our move back downtown and supporting local business," says Leah Jesse, who has owned the bookstore for the last two years.
And good news for local shoppers, the store is now open Sundays during the weekly Campbell River Farmers Market. "We look forward to helping you Treat Your Shelf with the latest titles from Heritage House on your next visit to our new location," Jesse says.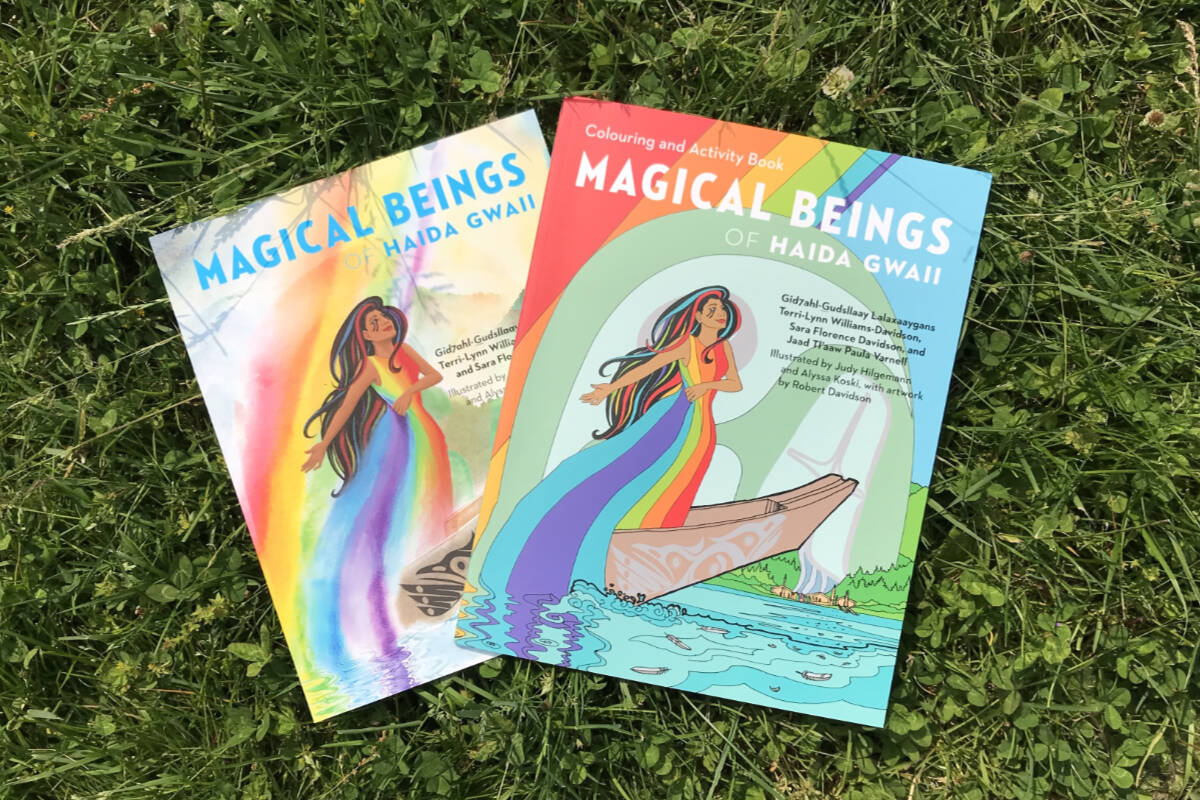 Something for every member of the family
There's something for everyone in this month-long showcase.
Younger readers, for example, will delight in Little Wolf and White Raven, part of the Little Wolf series from Heiltsuk author Teoni Spathelfer and Coast Salish illustrator Natassia Davies. Beyond their various award nominations, White Raven was also a 2022 CBC Books' pick for Indigenous Peoples Day.
And from Indigenous authors Terri-Lynn Williams-Davidson and Sara Florence Davidson, with illustrators Alyssa Koski and Judy Hilgemann, Magical Beings of Haida Gwaii shares 10 ancient figures based on ancient Haida narratives, empowering young people and teaching them to live in harmony with nature. An accompanying colouring and activity book is also available.
Visit Coho Books in downtown Campbell River at 990A Shoppers Row or online at cohobooks.com and stay up-to-date on the latest book news on Instagram, Facebook and Twitter.