TAKE US WITH YOU: Oh, gawrsh, it's Cinderella
Jenna Allen and Riley Brown travelled to Alaska on the Disney Wonder Cruise where they met many Disney characters. Here they posed with Cinderella and the Campbell River Mirror.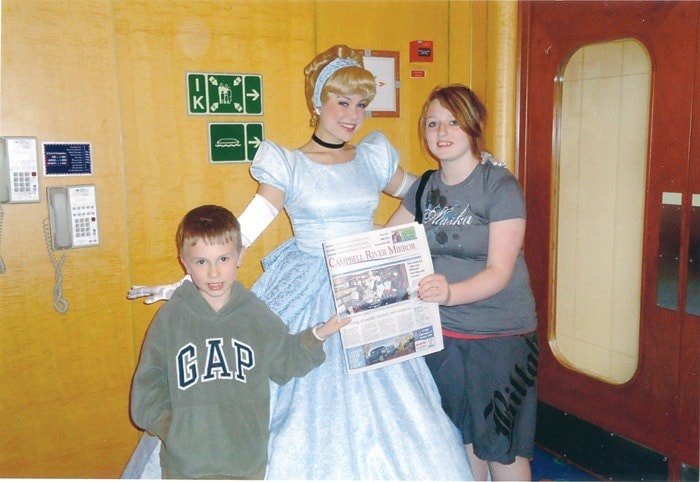 Sign up for a free account today, and receive top headlines in your inbox Monday to Saturday.